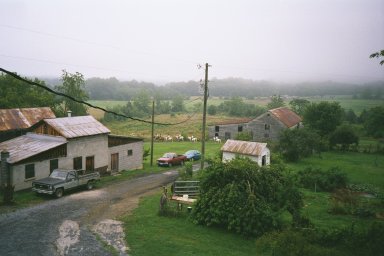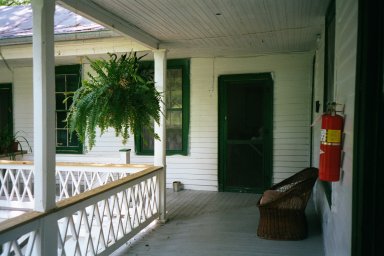 Nimrod Hall in rural Bath, Co., Virginia hosts three weeks for writers each summer. The accommodations are comfortable, not fancy, with private rooms and shared baths. Nimrod Hall, a sprawling home and hunting lodge dating back to the 18th c., perches a cliff above the Cowpasture River. Three meals a day are served family style in the lodge dining room. Writers convene for meals and exchange conversation about books, craft, and the writing life. The days unfold with breakfast, followed by writing/quiet time, then a lunch break, late afternoon conferences with the writer-in-residence, and a writing workshop Monday – Thursday in a convivial and encouraging atmosphere. Happy hour begins accordingly and may extend through dinner. In the evenings participants read from their works in progress or published works. There is ample time to roam the fields, draft new work or revise, float the river, and recharge.
Charlotte Morgan went to Nimrod Hall in the late 1980's with artist husband John Morgan. Right away she wanted "Nimrod time" for writers, too. She started coordinating the weeks for writers more than 20 years ago; many writers return from as close as Millboro Springs and as far away as San Francisco, Dallas, and London. We all call our time at Nimrod Hall "The Magic." The river beckons, the dining hall rings us in with ample coffee in the AM, and the rocking chairs await us beneath the hummingbirds. Some come to Nimrod Hall as writers, and some become writers at Nimrod. We welcome fiction writers, nonfiction writers, and poets. Both Cathy and Charlotte write in several genres and have taught them all.
---
July 21-28, 2018: Writers Week!
Cathryn Hankla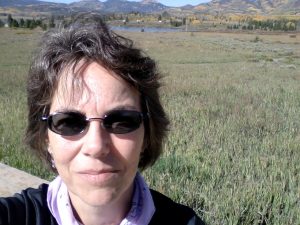 Cathryn Hankla is Professor of English & Creative Writing at Hollins University and chairs the English and Creative Writing Department. She also serves as Poetry Editor for The Hollins Critic. Her fourteen books of poetry, fiction, and nonfiction include recent poetry titles, Great Bear and Galaxies; Fortune Teller Miracle Fish: stories; memoir-in-essays,  Lost Places: On Losing and Finding Home (2018); as well as two novels.  She has taught all genres of creative writing for over thirty years and returned to Nimrod Hall each summer since 1994 when a magical convergence brought her to its gates….Her work appears regularly in journals and anthologies nationwide.
Charlotte Morgan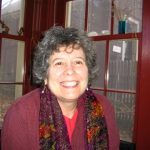 Charlotte Morgan holds an MFA in Fiction from VCU. She has published short fiction extensively. One of her stories is included in the 2000 Pushcart Prize Collection. Morgan's has also published poetry, two novels, One August Day and Protecting Elvis, as well as nonfiction. She has taught writing in every genre, at the university level and in community-based groups.
Register here:
http://www.nimrodhallart.com/
Contact Cathryn chankla@hollins.edu for questions about her class.